Homeland Security in Cahoots with Fracking Gas Corporations
, , Workers World, (2010)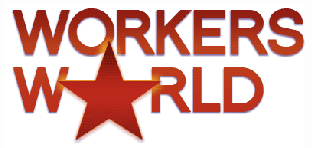 Evidence that Pennsylvania's Department of Homeland Security is working on behalf of the natural gas industry came to light in early September when internal department bulletins were leaked to an anti-drilling listserve. The department had contracted an Israeli-linked agency to spy on anti-drilling activists.
The story was later leaked to reporters at Pro Publica and the City Paper. These papers' articles suggested a direct connection between the state agency and the natural gas industry. The exposure fueled outrage from targeted groups.
Gov. Ed Rendell had to retreat. On Sept. 14, he held a press conference to apologize to groups who had been monitored. "Protesting is not a threat, it's an American right," said Rendell. He said he was "appalled" and announced that the state would not renew its $125,000 no-bid contract with the Institute of Terrorism Research and Response, set to expire in October.
See: Pa. Governor Apologizes for Tracking Enviro Extremists, but Questions Remain - ProPublica
Water All Around … Or is There? | Activist's Corner
, , Workers World, (2010)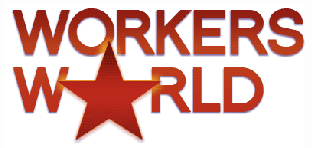 Much of the focus on the rapid expansion of natural gas extraction through hydrofracturing, or "fracking," has centered on methane leaks and chemical contamination of residential water wells. In Dimock, Pa., more than 15 residents sued Cabot Oil and Gas Corp., charging permanent damage to their wells.
However, another concern is the impact of fracking on renewable sources of fresh water. Some fear that this drilling process may be draining valuable and irreplaceable water resources.
See: Do the natural gas industry's surface water withdrawals pose a health risk?