Walter Hang's Letter to DEC Commissioner Grannis Regarding Additional Natural Gas Hazards | Toxics Targeting
Publication Type:
Web Article
Source:
Toxics Targeting (2010)
URL:
http://www.toxicstargeting.com/MarcellusShale/documents/dec-letter
Keywords:
experts
Notes: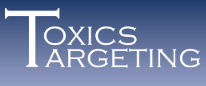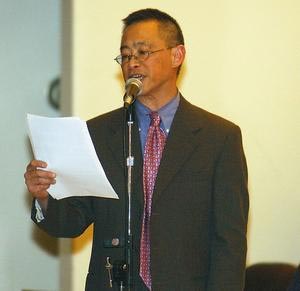 Walter Hang's letter to NYS DEC Commissioner Grannis regarding 270 pollution releases. For a critique (12/18/2009) of Mr. Hang's claims, see the Oil and Gas Industry-funded Energy In Depth website's article. See also the Sourcewatch web page critiquing Energy in Depth.
"...I write today because I do not believe your response refutes the fact that the 270 uncontrolled pollution releases document serious regulatory shortcomings. I also will dispute your belief that gas and oil problems are "promptly and effectively addressed."
All of the 270 oil and gas releases I identified in November were documented in DEC's hazardous materials spills database.
I subsequently learned the spills database does not include natural gas problems reported to health authorities in the three counties with the highest number of oil and gas wells in New York State. I also learned DEC's Division of Mineral Resources does not report all oil and gas releases to the Division of Spills.
I write today to document dozens of additional natural gas concerns that have neither been fully investigated nor remediated. These incidents reinforce grave concerns about the adequacy of DEC's gas drilling regulations and provide further documentation that the draft SGEIS is inadequate and must be withdrawn."...
Very truly yours,
Walter Hang
215 North Cayuga Street
Ithaca, NY 14850
Cc: Honorable Judith Enck, US EPA Region 2 Administrator
Honorable Michael Bloomberg, Mayor, City of New York
Honorable Barbara Lifton, Representative, 125th Assembly District
Honorable William Parment, Representative, 150th Assembly District
Honorable James Gennaro, City Council Member, District 24