Vincent Alabama Confidential
Publication Type:
Web Article
Source:
Vincent Alabama Confidential (2010)
URL:
http://alabamacorruption.blogspot.com/
Keywords:
opinion
Notes: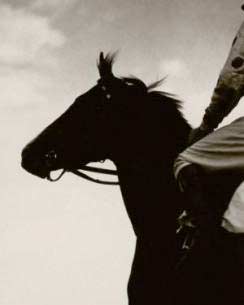 Alabama based blog, Vincent Alabama Confidential, by Max Shelby. Updated frequently featuring news and opinions on the relationship between the environment and political corruption.
Corruption, Politics, Big Business and the "New Mules" Still Kickin' the Environment
"At a time of universal deceit, telling the truth is a revolutionary act." --George Orwell
In the state of Alabama things are very, very wrong. Not only does our environment suffer constantly, but environmental racism/injustice seems to be rampant; if you're poor, minority or non-white you are forced to live with egregious corporate offenders on an every day basis.
What is most troubling is the state and legislature have turned a blind eye to their citizens and the environment. My story is their story and the attempt to affect change. The words of Robert Bullard: "No other community, rich or poor, urban or suburban, black, brown, red, white, or yellow should be allowed to become an environmental "sacrifice zone." I could not agree more. MAX