Shaleshock
Publication Type:
Web Article
Source:
Shaleshock (2010)
URL:
http://www.shaleshock.org/
Keywords:
opinion
Notes: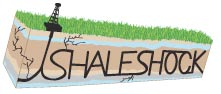 Shaleshock Action Alliance is a movement that works toward protecting our communities and environment from exploitative gas drilling in the Marcellus Shale region.
Shaleshock is an alliance of Working Groups which include people who have signed leases, not signed leases, who have been compulsorily integrated, and people who don't own land.
See: A collection of websites and listservs edited by Shaleshock.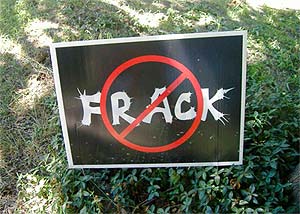 See: Updated Calendar of Events For New York and Pennsylvania.
See: Driling 101 - background information on hydraulic fracturing.