Rainforest Action Network
Publication Type:
Web Article
Source:
Rainforest Action Network (2010)
URL:
http://ran.org/
Keywords:
opinion
Notes: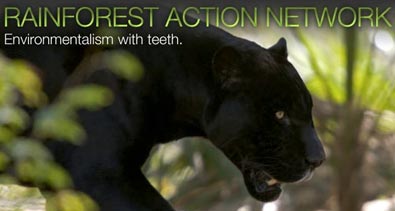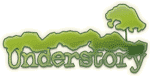 The Rainforest Action Network and its blog, The Understory, have focused on issues that will intersect the concerns people have about gas drilling.
Their campaign to end mountaintop removal in West Virginia and their demands to protect Appalachia's drinking water in the face of the pressure of the mega-business in coal production, signals that the post-Bush era EPA may still be in the pockets of the Oil and Gas Industry. RAN activists Sit Down so EPA Will Stand up to King Coal.
With the nation's eyes on the BP disaster, the EPA, without publicly announcing the action, recently gave the green light for a major new mountaintop removal coal mining permit in Logan County, West Virginia. The permit would allow the destruction of nearly three miles of currently clean streams and 760 acres of forest, in a county where at least 13 percent of the land has already been permitted for surface coal mining. This was despite EPA Administrator Lisa Jackson's promise last April to enforce new rules to end the reckless practice of mountaintop removal mining.