Meet the Gas Geezers
Publication Type:
Web Article
Source:
Counterpunch (2011)
URL:
http://www.counterpunch.org/stephens04192011.html
Keywords:
opinion
Notes: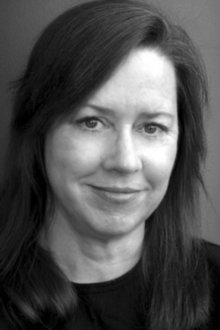 This weekend, as 10,000 energetic, bright young people are converging on Washington, DC, for PowerShift 2011, a geezer* is waging an all-out assault on their future.
Eighty-two-year-old Texas fossil-fuel-pushing megabillionaire T. Boone Pickens has, incredibly, essentially written a bill called the NAT GAS Act ("New Alternative Transportation to Give Americans Solutions," H.R. 1380), to switch fleet vehicles such as buses and interstate trucks to "natural" gas.
Pickens has been working the Hill, White House, airwaves, and editorial boardrooms for some time. He's got buddies like MSNBC's Dylan Ratigan gushing over him and Joe Nocera writing oily op-ed odes to nat gas in the New York Times. And Pickens has somehow managed to sell President Obama and an astonishing number of Congress members on the myth that nat-gas is a homegrown wonder fuel "bridge" from dirty foreign oil to a clean energy future...