MarcellusGas.Org Home Page
Publication Type:
Web Article
Source:
MarcellusGas.Org (2011)
URL:
http://www.marcellusgas.org/
Keywords:
legal
Notes:

Extensive and thorough source of information on Marcellus Shale gas drilling in Pennsylvania. Non-members have limited access to some of the county and township specific information provided on well data, maps, production reports, violations, and company details. There is an option to become a guest member.
marcellusgas.org is located in Montrose, PA and can be contacted at 570-278-1994
There is an email contact form here.

About MarcellusGas.Org
The MarcellusGas.Org website was created to provide easy-to-access information pertaining to Marcellus gas wells being drilled in Pennsysylvania. The site was launched in September of 2010, with plans to substantially expand the information available in upcoming months.
MarcellusGas.Org welcomes and encourages comments, opinions, and suggestions. Please send your comments, and let us know what you think. Use our Contact MarcellusGas.Org form to send us your thoughts.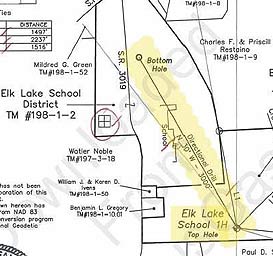 Sample Map showing horizontal directional drill located directly under the Elk Lake School in Dimock, PA. Find articles on Dimock, PA on Mixplex.