Marcellus Shale Gas: New Research Results Surprise Geologists!
Publication Type:
Web Article
Source:
Geology.com (2010)
URL:
http://geology.com/articles/marcellus-shale.shtml
Keywords:
background
Notes: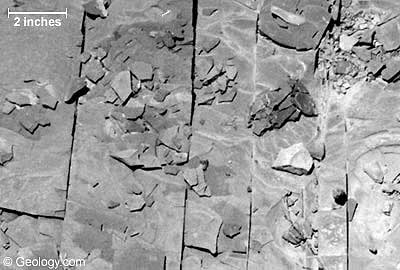 Geology.com. Marcellus Shale - Appalachian Basin Natural Gas Play.
New research results surprise everyone on the potential of this well-known Devonian black shale. Super Giant Field in the Appalachians? Includes charts and diagrams.