Industrial Scars
Publication Type:
Web Article
Source:
Industrial Scars (2010)
URL:
http://www.industrialscars.com/
Keywords:
background
Notes: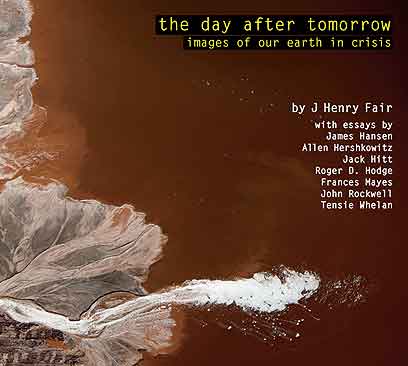 The Day After Tomorrow, (available 2/8/2011) takes readers on a journey to bear witness to the environmental destruction that is currently plaguing our planet; from a forest in West Virginia devastated by mountaintop removal mining, to a region in Florida left in ruins by the phosphate mining industry, J. Henry Fair presents hard evidence that our unchecked consumerism is leading the way in the destruction of our planet, one natural resource at a time.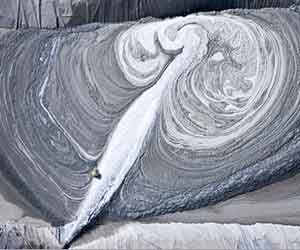 Overspray of drilling slurry at hydro-fracing drill site. Waste pit of drilling mud (byproduct from mining operations including rock debris, drill bit lubricants, and possibly residual radioactive material.)
The type of waste being produced indicates that exploration is still in progress. The overspray at the top is a violation and a danger to any water bodies downhill.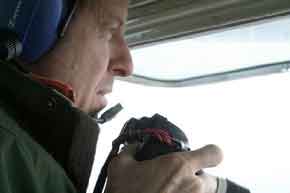 Photographer J Henry Fair is best known for his Industrial Scars series, in which he researches our world's most egregious environmental disasters and creates images that are simultaneously stunning and horrifying.