Flare Up
Publication Type:
Web Article
Source:
National Post Business Magazine, p.94 - 101 (2002)
URL:
http://www.saboteursandbigoil.com/FlareUp.pdf
Keywords:
press
Notes: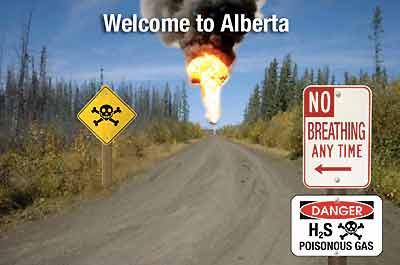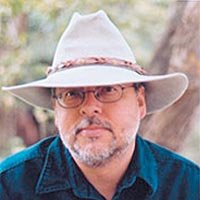 David Beers. "Tar Sands Expert Nikiforuk to Speak at UBC." The Tyee. 2010-09-09.
Tyee writer-in residence will reveal 'Who Regulates Canada's Oil Patch, and for Whom?'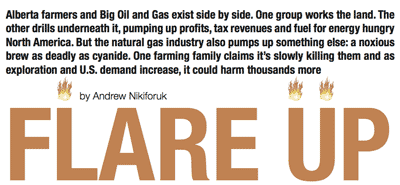 "Sour gas is one of the most dangerous, toxic substances known to man," he said. "Having a sour gas well 800 metres from your home is like having a child molester an in urban community. You never know when things are going to go wrong."
Charlie Smith. "Andrew Nikiforuk: EnCana pipeline attacks are not ecoterrorism." Straight.com. 2008-10-17.
You can read another interview with Nikiforuk about his Tyee project here and find his work, so far, here.
See: The Globe and Mail. "Andrew Nikiforuk wins Rachel Carson medal." July 22, 2009.
See: Society of Environmental Journalists.SEJ's Rachel Carson Environment Book Award."