Center for Healthy Environments & Communities Homepage
Publication Type:
Web Article
Source:
Center for Healthy Environments & Communities Homepage (2010)
URL:
http://www.chec.pitt.edu
Keywords:
experts
Notes:

The Center for Healthy Environments and Communities (CHEC) exists to help individuals & communities identify the most important environmental problems facing them - empowering & energizing them with tools to prioritize & develop their own action plans towards more sustainable solutions for a healthy environment. Read more»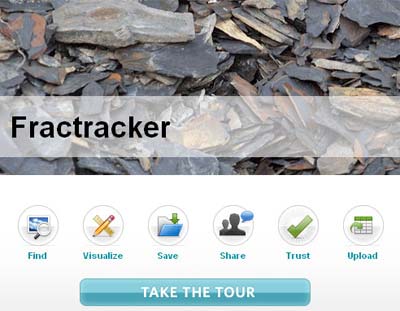 Check out FracTracker.org! The blog part provides a forum to discuss the impacts you have seen or felt regarding natural gas drilling in this region, as well as share data through the site's online data tool.
The data tool is an online information commons where you can access & upload all sorts of geographically-linked data. We will be hosting regional training sessions this summer on how to use FracTracker. Contact us with questions or to find out when & where the trainings will occur.
According to a review by Josh Kusnetz of ProPublica, FracTracker "allows people to search by topic or select a specific area on a map. It also shows who uploaded the specific data set and whether other people have downloaded it or found it helpful.
Since anyone can upload a data set, this transparency is critical to determining whether the information is reliable. CHEC will remove irrelevant data, but it doesn't vet everything for accuracy. CHEC is counting on users to police the data themselves and to distinguish the good from the bad."